RiMASS
RiMASS is the Weighing scale brand manufactured by Supram Industries. We provide Digital weighing scales ranging from 50 -5000 Kg in state-of-the-art manufacturing facility.
This weighing scales are suitable for any application such as Grocery, Vegetable weighing, Parts counting, Industrial & Pharmaceutical applications, Weigh bridges, Agriculture, Dairy and many more.
Customised weighing machines are also designed and manufactured as per the specific applications.
Weighing machines variants are manufactured in MS and Stainless-steel frame and platform.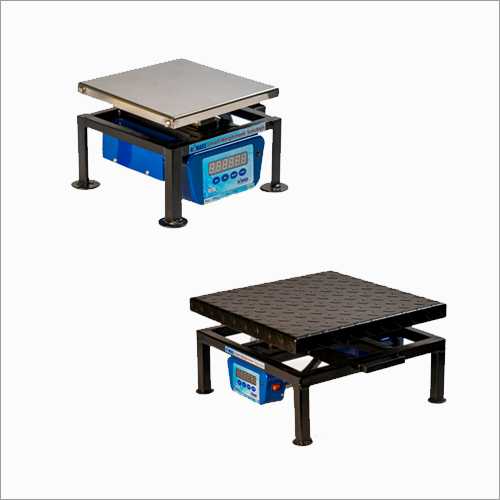 Bench Type Weighing Scale (MS Chequered & Stainless Steel)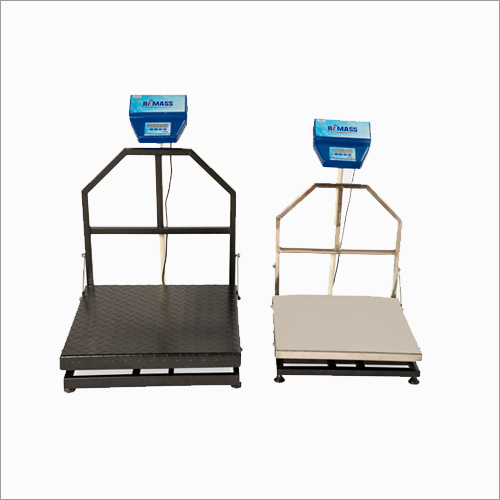 Platform Type Weighing Scale (MS Chequered & Stainless Steel)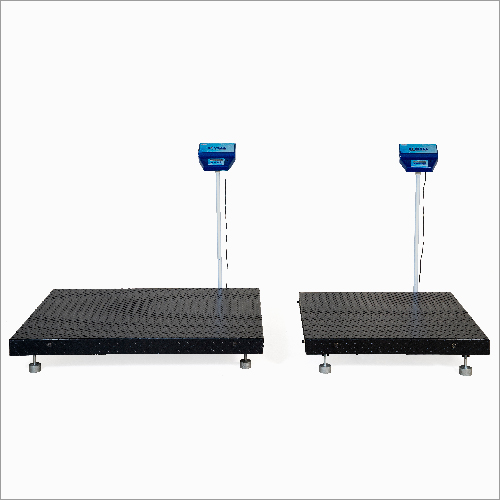 Platform Type Large Weighing Scale